The Best Campgrounds in Texas: National Parks, National Forests, and More
Walter Nelson
August 9, 2023
Planning a camping adventure in the Lone Star State? Explore the best campgrounds in Texas, from the rugged beauty of its national parks to the tranquil settings of its national forests. Discover where to pitch your tent, set up your RV, or enjoy a cozy cabin stay in the heart of Texas' natural wonders.
Are you ready to embark on a camping journey through the diverse landscapes of Texas? From the iconic landscapes of its national parks to the serene beauty of its national forests, Texas offers a plethora of camping options for outdoor enthusiasts. Whether you're seeking the thrill of hiking, the tranquility of fishing, or simply the joy of being surrounded by nature, Texas has something for everyone. In this guide, we'll help you uncover the best campgrounds in the state, ensuring you make the most of your camping experience.
Helpful Resources
Before you venture into the great outdoors of Texas, it's important to have the right information at your fingertips. Here are some helpful resources to assist you in planning your camping trip:
Now that you've got the essential information, let's get started.
A Little About Texas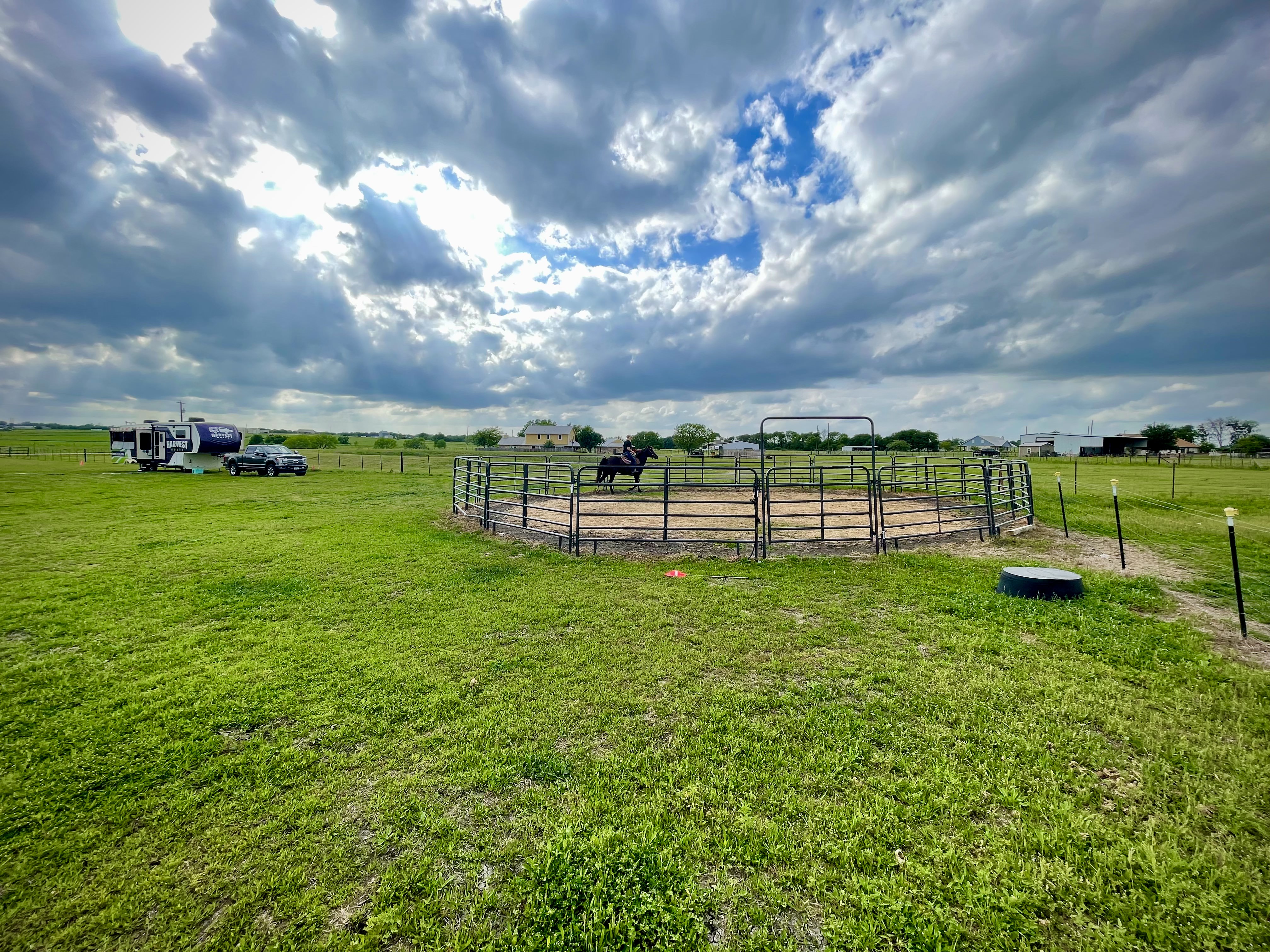 Known for its vast landscapes and diverse ecosystems, Texas offers camping enthusiasts an array of options to choose from. With a mix of deserts, forests, coastal areas, and rolling hills, the state's natural beauty is unparalleled. Texas boasts over 90 state parks and numerous national parks and forests, making it a haven for outdoor adventurers.
Approximately 28 million people visited Texas State Parks in 2021, showcasing the popularity of camping and outdoor activities in the state. With its varied terrains and rich history, Texas provides a unique camping experience that caters to all types of campers.
Top Campgrounds in Texas
Let's take a look at some of the best National Parks, National Forests, and more for Texas camping.
Camping in Big Bend National Park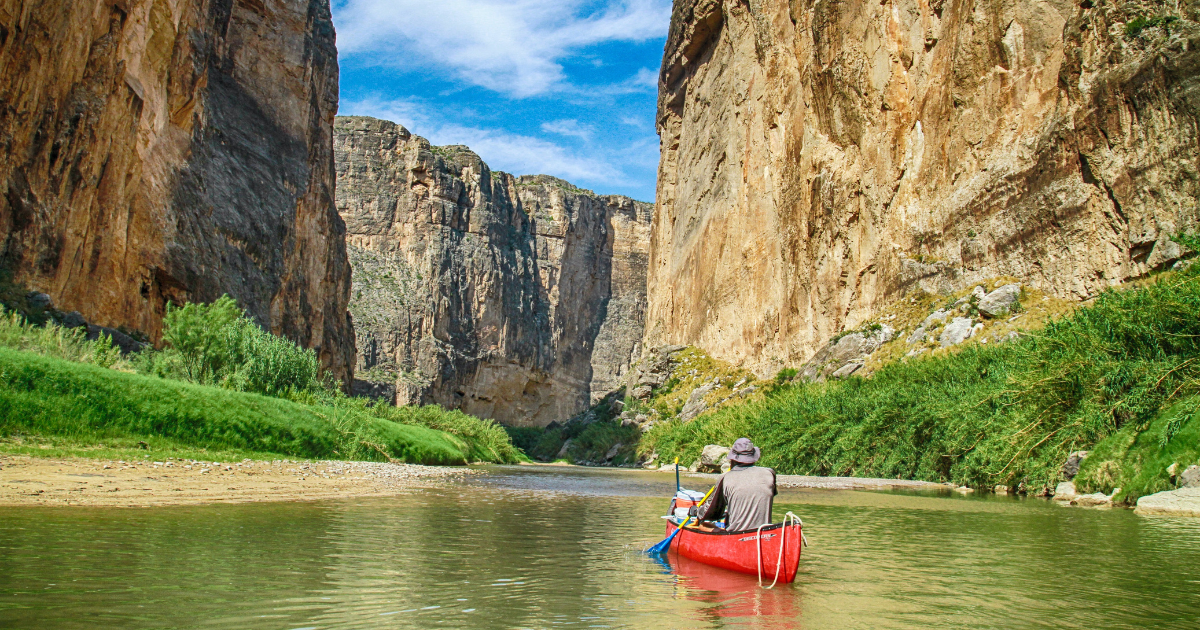 Discover the enchanting landscapes of Big Bend National Park, where the Chihuahuan Desert meets the Chisos Mountains. With its dramatic canyons, expansive vistas, and diverse ecosystems, this national park is a playground for nature lovers. Choose from a variety of campgrounds offering different amenities and experiences.
Chisos Basin Campground: Nestled in the Chisos Mountains, this campground offers stunning views and access to hiking trails.
Rio Grande Village Campground: Located along the banks of the Rio Grande, this campground is ideal for birdwatching and water activities.
Cottonwood Campground: Situated along the Rio Grande, this campground offers a peaceful retreat for campers.
See more campgrounds at Big Bend National Park
Camping in Guadalupe Mountains National Park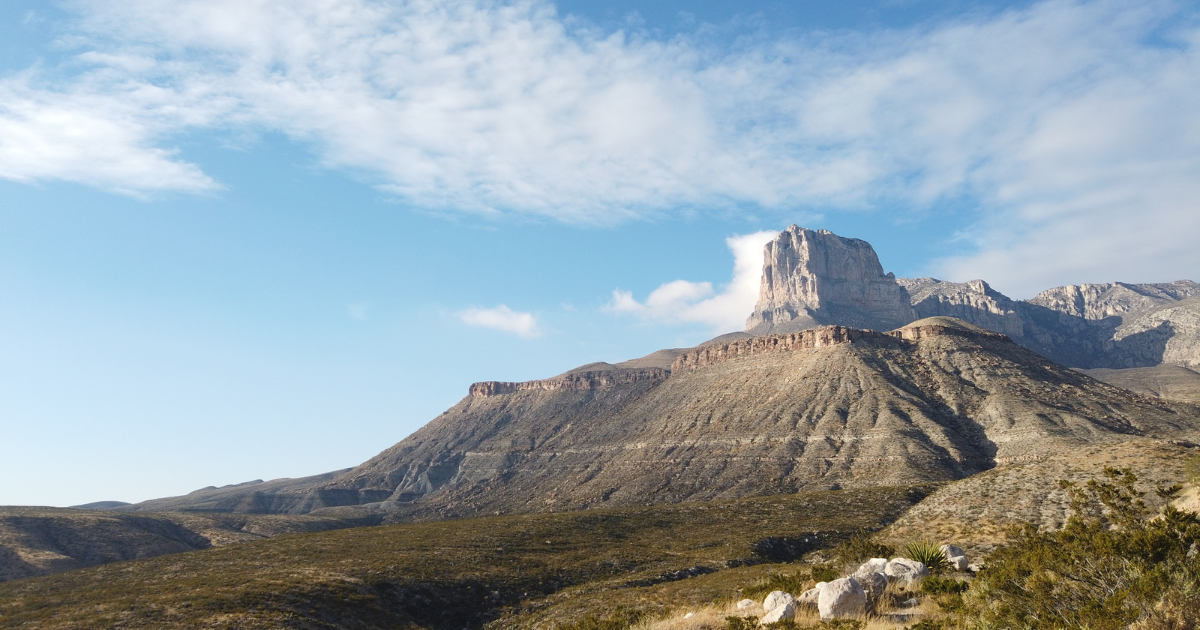 Guadalupe Mountains National Park, located in West Texas, is a hidden gem that offers a diverse range of landscapes, from rugged mountain peaks to expansive desert plains. Home to the highest point in Texas, Guadalupe Peak, the park is a paradise for hikers and outdoor enthusiasts. With over 80 miles of trails, visitors can explore lush forests, intricate caves, and fossilized coral reefs. The park is also rich in wildlife, including elk, black bears, and more than 300 species of birds. Whether you're interested in challenging hikes, stargazing, or simply soaking in the natural beauty, Guadalupe Mountains National Park provides a secluded and enriching outdoor experience.
Dog Canyon Campground: Located on the north side of the park, Dog Canyon Campground offers a secluded and peaceful camping experience. Surrounded by dense forests and high cliffs, it's an ideal spot for those looking to escape the crowds and explore the park's northern trails.
Frijole Horse Corral Campground: Designed specifically for equestrian campers, Frijole Horse Corral Campground provides easy access to horse-friendly trails. Situated near Frijole Ranch, this campground is perfect for those looking to explore the park on horseback and offers basic amenities for both riders and their equine companions.
Pine Springs Campground: Conveniently located near the park's main visitor center, Pine Springs Campground serves as a gateway to some of the most popular hiking trails, including the path to Guadalupe Peak. With its well-equipped facilities and stunning mountain views, this campground is a popular choice for first-time visitors and seasoned hikers alike.
See more campgrounds at Guadalupe Mountains National Park
Camping in Cibola National Forest and Grasslands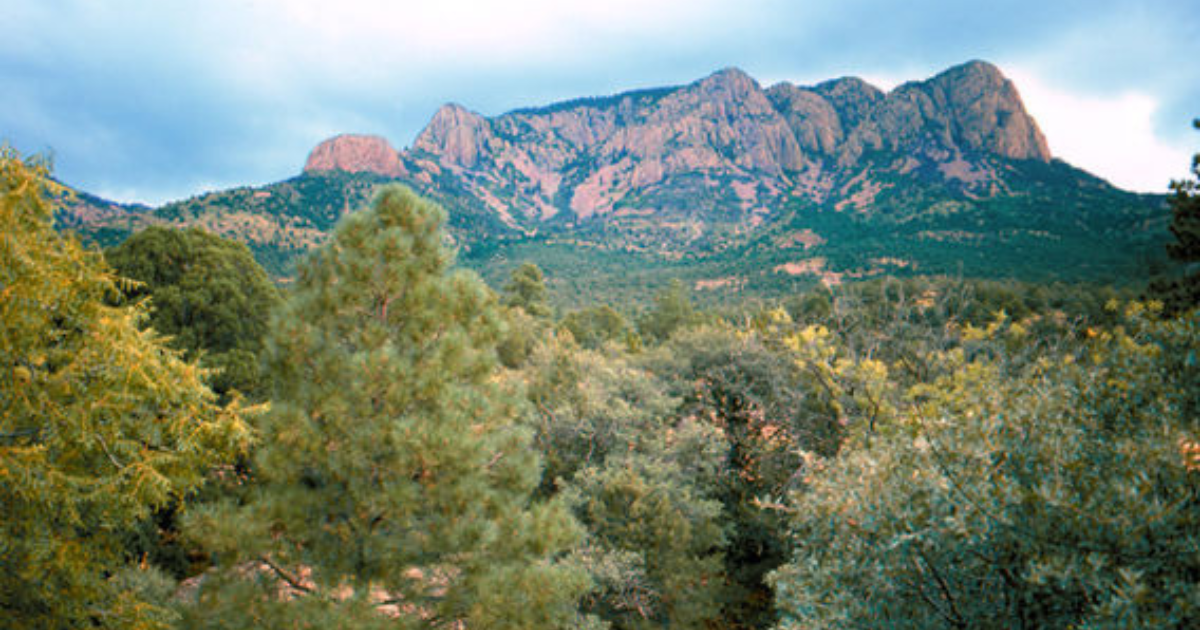 Cibola National Forest and Grasslands span across New Mexico, Texas, and Oklahoma, offering a mix of forested mountains and expansive grasslands. Rich in wildlife and recreational opportunities, the area is a haven for hikers, campers, and nature enthusiasts. From the scenic Sandia Mountains to diverse trails and campgrounds, Cibola provides a unique outdoor experience in the American Southwest.
Coal Mine Campground: Situated in a wooded area, Coal Mine Campground offers a rustic camping experience with basic amenities. It's a great spot for those looking to explore the nearby trails and enjoy the natural beauty of the forest, making it ideal for hikers and nature enthusiasts.
Cedro Peak Camping Sites - Robin and Jay Campground: Located near Cedro Peak, this campground offers designated sites named Robin and Jay, each providing unique vantage points of the surrounding area. With its proximity to mountain biking and hiking trails, it's a popular choice for outdoor adventurers seeking a variety of activities.
See more campgrounds at Cibola National Forest and Grasslands
Use CampScanner to Snag the Best National Parks, National Forests, and More
Looking for an easy way to find and book the perfect campsite? CampScanner offers a user-friendly platform that helps you discover and reserve campsites in national parks, national forests, and more. Whether you're planning a solo adventure or a family getaway, CampScanner has you covered.
Explore CampScanner's Texas page to find a wide range of campgrounds and campsites throughout the state.
When to Go Camping in Texas
The best time to go camping in Texas depends on the region you plan to explore. Summers can be hot, especially in the southern and central parts of the state. Spring and fall offer more moderate temperatures, making them ideal for outdoor activities. Winter camping is popular in the southern regions, where the weather remains mild.
What to Pack When Camping in Texas
To make the most of your camping experience in Texas, here are a few items to consider packing:
Lightweight and breathable clothing for hot weather
Sturdy hiking boots for exploring trails
Sunscreen, sunglasses, and a hat for sun protection
Insect repellent to ward off pesky bugs
Camping gear and equipment tailored to your chosen site
Tips & Tricks for Camping in Texas
As you prepare for your Texas camping adventure, keep these tips in mind:
Plan ahead and make reservations, especially for popular sites.
Stay hydrated and protect yourself from the sun's rays.
Respect local wildlife and follow Leave No Trace principles.
Be prepared for changing weather conditions and pack accordingly.
Camping in Texas' National Parks, National Forests, and More!
With its diverse landscapes and countless outdoor opportunities, Texas is a camper's paradise. From the rugged beauty of Big Bend National Park to the tranquility of its national forests, the state offers a wide range of camping experiences. Whether you're an avid hiker, a wildlife enthusiast, or simply seeking a peaceful retreat, Texas has something for everyone. Start planning your camping adventure today and discover the natural wonders that the Lone Star State has to offer.
Ready to start your Texas camping adventure? Explore the best campgrounds and campsites across the state with CampScanner. Find the perfect spot for your next outdoor getaway and create lasting memories in the heart of Texas' natural beauty.
About CampScanner
CampScanner is a platform, by the team at Harvest Hosts, that helps you snag reservations at sold-out campgrounds.
Search CampScanner's database
of campgrounds at National Parks, National Forests, and more! Select where and when you'd like to camp, and CampScanner will create a "scan" that searches the booking sites for you and notifies you if a reservation opens up at your perfect campground.
A spirited retiree and full-time RV traveler, this seasoned adventurer turned writer shares insightful camping narratives for platforms like Harvest Hosts, CampersCard, and CampScanner. He combines his vast experiences and wisdom to guide fellow travelers, providing them with unique camping spots, substantial discounts, and alerts on elusive free campsite opportunities. His stories not only entertain but also encourage others to join him on an extraordinary journey, reminding them that life may be slower, but it's far from boring.
Get The Campsite Reservations You Want
Create a scan to get notified once a reservation opens at a campground you're interested in.