CampScanner: A Lifesaver for My Moab Camping Adventure
Carrie Price
November 1, 2023
TL;DR: Discover how CampScanner turned my camping crisis in Moab, Utah, into an unforgettable adventure. Read on for insider tips on securing the best campsites and making the most of your next trip!
My heart was set on embarking on an unforgettable camping trip to Moab, Utah. The mesmerizing red rock landscapes, the adrenaline-pumping outdoor activities, and the opportunity to connect with nature were calling out to me. Little did I know that my dream camping adventure would hit a major roadblock – all the campgrounds were completely sold-out.
As I began my research, I quickly realized that finding a campsite reservation in Moab was next to impossible because campgrounds typically sell out months in advance. That's when a dear friend recommended CampScanner, assuring me that it could help me find a campsite that suits my needs.
With a glimmer of hope, I logged onto CampScanner's website. The interface was user-friendly and gave me plenty of filtering options, like ADA-accessible campgrounds, tent or RV camping, and flexible date filters.
Moab has an abundance of campgrounds, and thanks to CampScanner, I was able to explore them all effortlessly. I started my scan by selecting a few campgrounds known for their stunning views and proximity to popular hiking trails and outdoor attractions.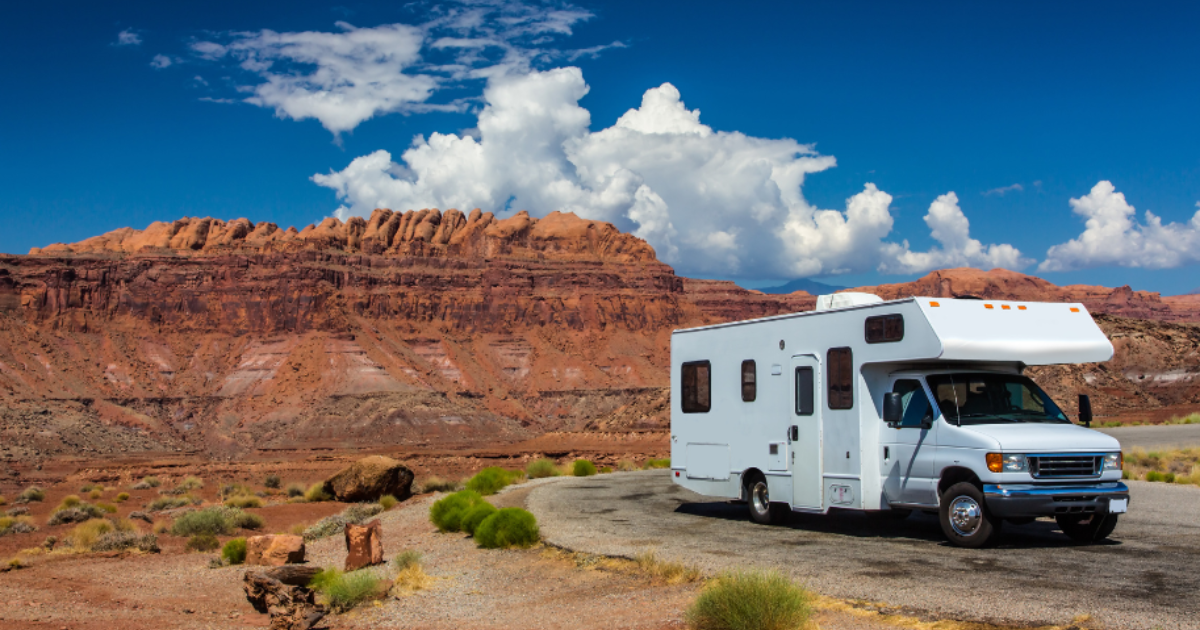 One campground checked all the boxes: the Arches Campground. It has breathtaking views of Delicate Arch and boasting modern facilities such as clean restrooms, showers, and even electricity hookups.
A few days later, I got a text that a reservation opened up at Arches Campground. I couldn't believe it! Without wasting a moment, I clicked on the reservation link and secured my spot through recreation.gov.
When the day finally arrived, I journeyed to Moab with enthusiasm in my heart, knowing that my camping adventure had been made possible by CampScanner. As I set up my tent, surrounded by the majestic red rock formations and a stunning sunset, I felt an overwhelming sense of gratitude for the platform that saved my camping trip.
I discovered hidden trails, swam in crystal-clear creeks, and marveled at the starry night sky—all while knowing I had a comfortable campsite waiting for me at the end of each day.
CampScanner not only saved my camping trip but also made it unforgettable. It turned what could have been a letdown into a delightful adventure.
I am forever grateful to CampScanner for helping me find the perfect campsite reservation in Moab. If you're planning a camping trip, don't leave it to chance—let CampScanner be your guiding light. It will transform your camping adventure into a remarkable experience, just as it did for me.
Start your first scan for open camping reservations by joining CampScanner today.
About CampScanner
CampScanner is a platform, by the team at Harvest Hosts, that helps you snag reservations at sold-out campgrounds.
Search CampScanner's database
of campgrounds at National Parks, National Forests, and more! Select where and when you'd like to camp, and CampScanner will create a "scan" that searches the booking sites for you and notifies you if a reservation opens up at your perfect campground.
My husband and I were full-time RVers for about two years, traveling to 24 states and three provinces. We traveled all the way from Florida to Alaska and back. While on the road, I used both Boondockers Welcome and Harvest Hosts as well as other apps to find boondocking locations. I joined the Harvest Hosts team in 2021 as part of the Boondockers Welcome (BW) merger as I was the one and only BW employee. I am thrilled to be on the Marketing team at Harvest Hosts to continue my passion for the Boondockers Welcome and RV community.
Get The Campsite Reservations You Want
Create a scan to get notified once a reservation opens at a campground you're interested in.