An Unforgettable Adventure: Whale Watching and Camping in Kenai Fjords National Park, Alaska
Jessica Johnson
August 4, 2023
Embark on an unforgettable journey into the heart of Alaska, where the beauty of the Kenai Fjords National Park unfolds before your eyes. From rugged mountains to majestic glaciers, this park is a nature lover's paradise, teeming with marine life. This blog focuses on the awe-inspiring experience of whale watching in the Kenai Fjords and the opportunities for camping in and around the park.
Whether you're planning a visit or simply interested in Alaska whale watching and Kenai Fjords National Park camping, this guide will provide you with the necessary information.
Find Kenai Fjords National Park Campgrounds
When to See Whales in Kenai Fjords National Park
The best time for whale watching in Kenai Fjords National Park typically ranges from late spring to early fall, with peak season falling between May and September. This is when migrating whales like humpbacks, orcas, and minke whales grace the waters of the park. July, in particular, is a spectacular month for orcas sightings, whereas humpbacks are often seen in June and August.
To increase the chances of spotting these majestic creatures, consider booking a whale-watching tour operated by seasoned professionals who know where and when to find these marine giants.
Where to See Whales in Kenai Fjords National Park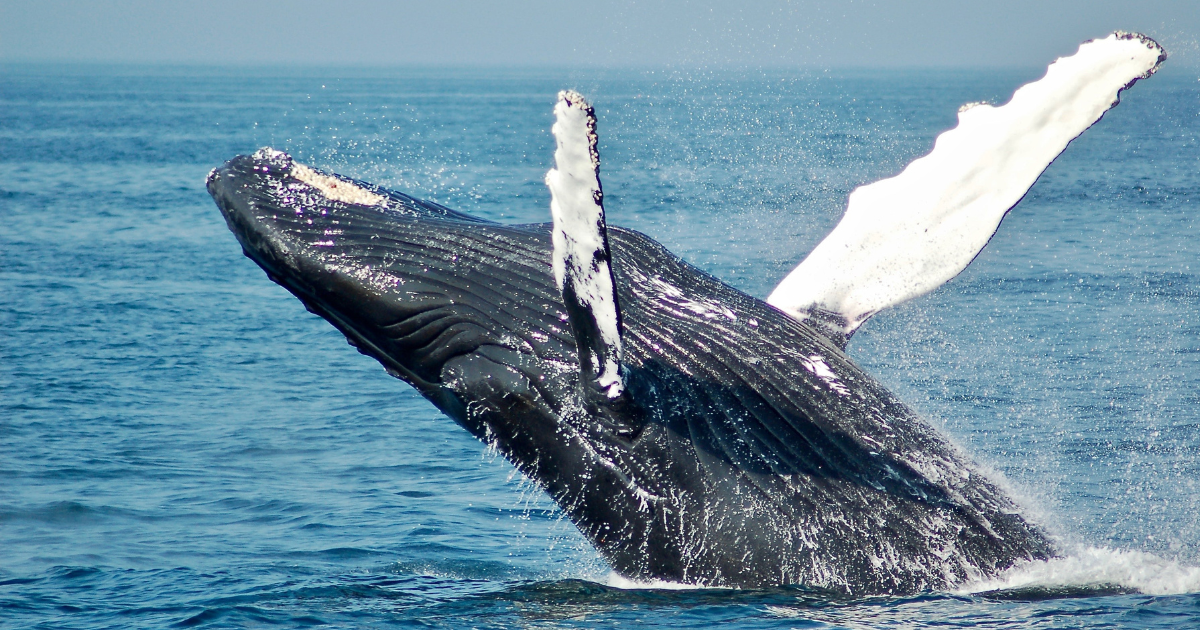 Aialik Bay and Resurrection Bay are two prime locations for kenai fjords whale watching. These bodies of water are home to a thriving ecosystem where whales feed and play. Many whale-watching tours depart from Seward and venture into the park's icy waters. A tour will not only offer you a chance to see whales but also a plethora of other wildlife like seals, sea lions, otters, and countless bird species.
For self-guided adventurers, kayak rentals provide another way to explore the waters. Please remember, for the safety of both you and the animals, always maintain a respectful distance from all wildlife.
Where to Camp in Kenai Fjords National Park
Kenai Fjords National Park camping options are varied and accommodate both hardcore adventurers and those seeking more comfort. The Exit Glacier Campground, located within the park, offers primitive camping. This campground provides access to several hiking trails, including the trail leading up to Exit Glacier, one of the most visited glaciers in Alaska. If you're having trouble booking campground reservations, try using CampScanner! CampScanner is a campground alert platform that notifies you when a reservation opens at sold-out campgrounds in National Parks, National Forests, and more.
Kenai Fjords National Park Cabins : Kenai Fjords National Park Cabins offer an unforgettable Alaskan wilderness experience. Situated near the iconic Exit Glacier, these cozy, well-insulated cabins serve as a perfect base for your explorations. Equipped with wood stoves, they provide warmth against Alaska's variable weather, from cool summer days of 45 degrees to icy winters.
Whether you're marveling at the summer's Midnight Sun or witnessing the Northern Lights' winter dance, these cabins turn your Kenai Fjords stay into a memorable adventure.
Find Availability at Kenai Fjords National Park Cabins
Start Planning Your Trip to Kenai Fjords National Park with CampScanner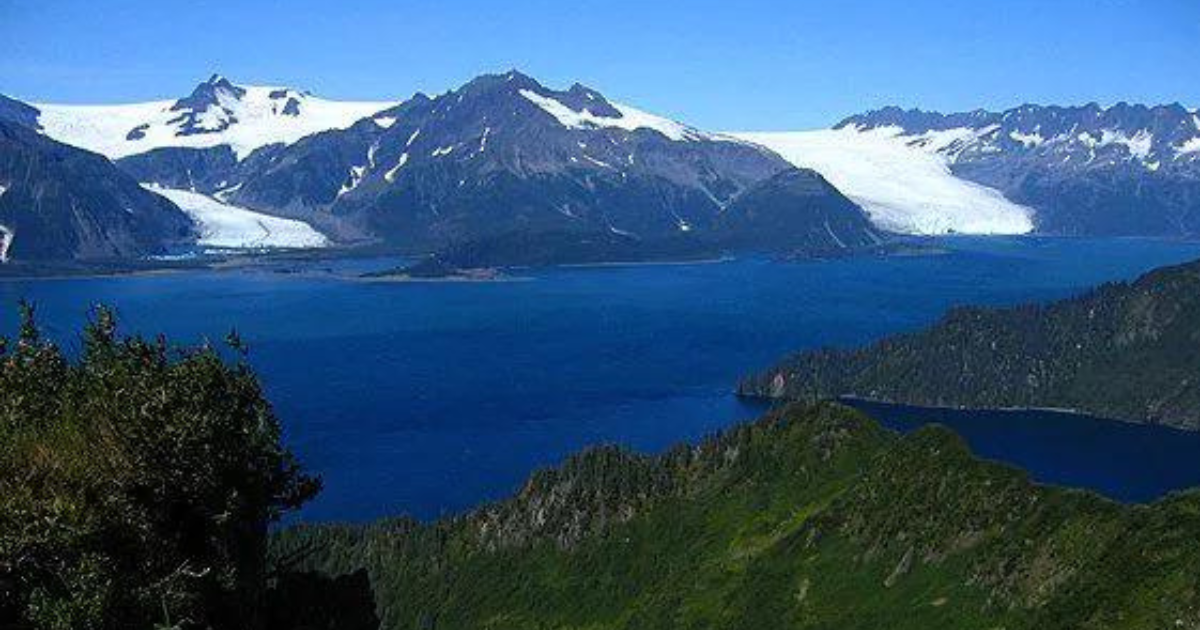 Whale watching in Kenai Fjords National Park is more than just a wildlife viewing experience. It's a captivating encounter with nature that immerses you in the profound beauty and serenity of Alaska. Coupled with the adventurous thrill of camping, your visit to the park promises to be an unforgettable memory.
Remember, booking your camping spots early using tools like CampScanner can ensure you secure a perfect spot even in sold-out locations. Let Alaska's splendor enthrall you as you camp under the stars, hear the breath of a whale, and feel the chill of an ancient glacier.
For your best chance of booking a campsite at Kenai Fjords National Park during whale watching season, join CampScanner and start a scan to get notified when a camping reservation becomes available.
About CampScanner
CampScanner is a platform, by the team at Harvest Hosts, that helps you snag reservations at sold-out campgrounds.
Search CampScanner's database
of campgrounds at National Parks, National Forests, and more! Select where and when you'd like to camp, and CampScanner will create a "scan" that searches the booking sites for you and notifies you if a reservation opens up at your perfect campground.
Traveling with her husband, three children, and their dog, Chili, Jessica explores America via road trips. Jessica's unique perspective focuses on genuine experiences rather than typical tourist routes. She uses resources like CampersCard, CampScanner, and Harvest Hosts to ensure every journey is memorable. Despite a busy schedule, she captures and shares serene moments amid the chaos of family life and travel. Her work offers a unique journey through less-traveled Family Friendly roads.
Get The Campsite Reservations You Want
Create a scan to get notified once a reservation opens at a campground you're interested in.